Embracing the Journey: Finding Beauty in Detours
Our Founder and President Elena Paraskevas-Thadani shares insights on embracing life's unexpected paths.
My family and I got lost on vacation, on the beautiful Greek Island of Corfu. As my husband navigated heart-pounding hairpin turns over precipitous drops, we took a wrong turn. To make matters worse, we lost GPS capability. And then we saw where we ended up. A view overlooking a gorgeous sunset. Something we would not have seen had we not lost our way.

While we may feel lost at times, life's detours from our original path can fill us with new experiences, pleasant surprises, and wonder.

Let us remember to give ourselves permission to make mistakes, and celebrate where they take us. The most rewarding path is not always the most linear.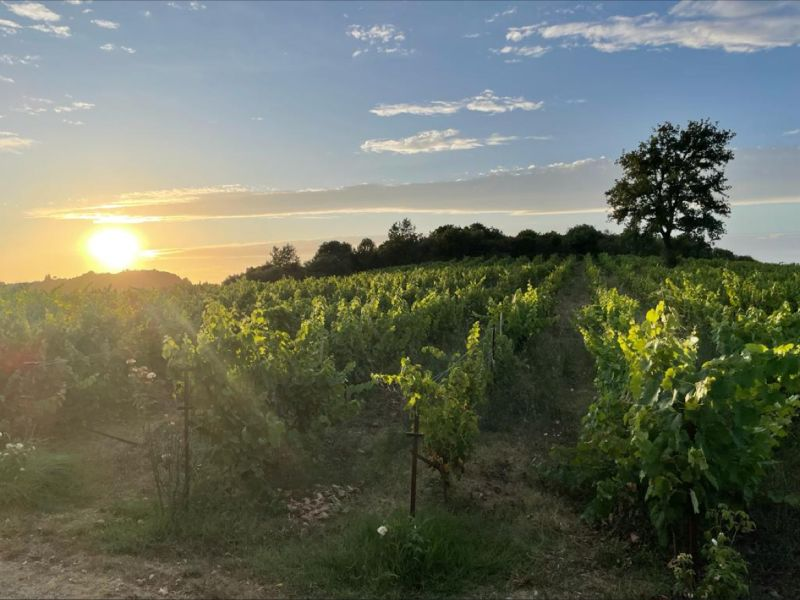 #coaching
#growthmindset
#Professionaldevelopment
#Embraceopportunities
#TheRoadLessTraveled